Multiple Listing Service St Louis
Welcome to Leverage Leaders Listing Services, your premier destination for MLS real estate listings in St. Louis. Our Listing Launch package priced at an affordable $75 provides a range of essential services to ensure your property stands out in the multiple listings service St. Louis.
With our team by your side, getting your property listed in the MLS has never been easier. We begin by scheduling a professional agent-client photographer who specializes in capturing the unique essence of your property. These captivating visuals will be a magnet for potential buyers searching for multiple listing service real estate St. Louis.
To elevate your property's appeal even further, we offer seamless coordination services for agent-client stagers and pre-inspections if desired. Our expert team can arrange for a skilled stager to transform your space, creating an inviting atmosphere that will entice prospective buyers. Additionally, we can coordinate pre-inspections, ensuring any necessary repairs or improvements are addressed beforehand.
The heart of our listing service lies in the MLS entry. Using the provided form, we meticulously enter all the relevant details of your property into the MLS database. This strategic step enhances visibility for your listing and boosts its chances of being discovered by those searching for MLS real estate St. Louis.
We understand the importance of visually showcasing your property, which is why we provide seamless uploading of professional photos and supporting documents. These visuals and additional materials, such as floor plans and property disclosures, further engage potential buyers interested in multiple listings service St. Louis.
In the dynamic real estate market, flexibility is key. Our dedicated team is prepared to assist you with drafting amendments for price changes, extensions, or any other modifications necessary for your listing. These amendments will be efficiently processed, routing them through lenders and title companies to maintain a smooth transaction process.
We are also committed to simplifying the showing process for interested buyers. Through our Showing Time Entry service, we streamline the scheduling of showings, making it convenient for prospective buyers to view your property. By offering this service, we maximize the exposure and reach of your listing in the MLS real estate St. Louis market.
If you plan on hosting an open house, we've got you covered. Our team will ensure that your open house receives optimal exposure by including it in the MLS. This added visibility attracts a broader audience, generating more interest in your property among potential buyers.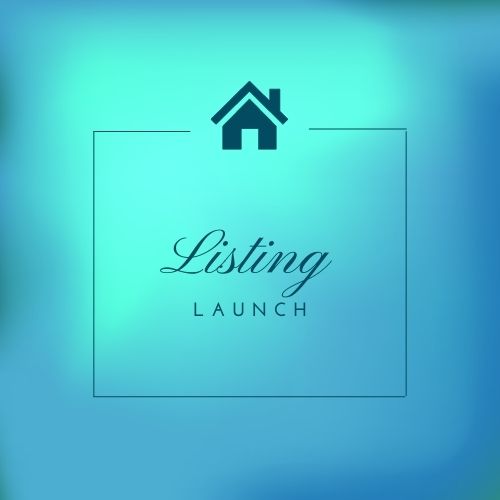 The basics to get your listing in the MLS
Scheduling agent-client photographer
Coordinate agent-client stager and pre-inspections if desired.
Upload photos and supporting documents
Draft amendments for price changes, extensions, etc. and rout though lender and title as needed.
ShowingTime Entry
Open House entry into the
MLS