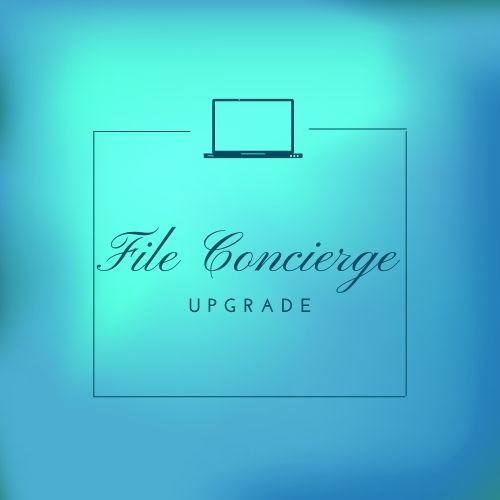 Designed to complement File Management, this service layers on a level of service intended to enhance the customers level of service.
On top of our email communication, clients also receive an introductory phone call and weekly check in phone calls following the inspection period.
Clients are given a custom, branded to the agent-client, deadline graphic that give the important milestone dates.
For seller files, agent-client will also be sent reminders to remove lockbox and sign or can be arranged by sign runner at Leverage Leaders for a nominal fee.
After closing, your client will receive instructions on how to leave you 5-star review on the site of your choice.