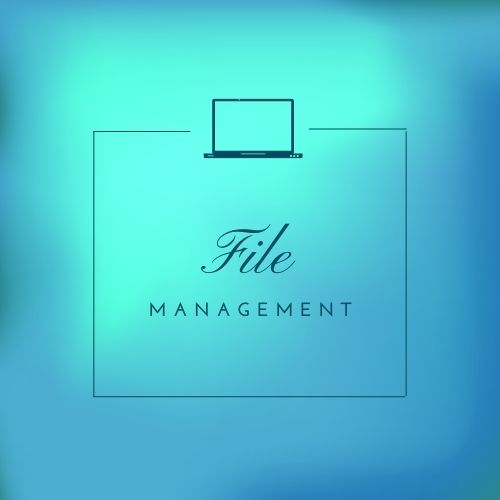 The gold standard of our company is the File Management service.
Licensed Realtor/Transaction Manager will analyze executed contract for accuracy and required addenda and notices; communicate discrepancies to agent-client and obtain additional addendums, riders and signatures as needed.
Add contract
to agent's private Calendar portal with all critical dates and deadlines. Send clients welcome notice with specific key dates and send appropriate documents to lender and title company.
Clean up, organize and continuously work agent-client's online file; DocuSign Rooms, Dotloop, SkySlope, Command, Zipforms, etc.
Ensure filing of executed contract, all required
MREC
and broker forms, title commitments, Surveys, resale certificates, HOA information, inspection reports, repair invoices, release of earnest money and termination forms, etc.
Draft amendments for price changes, extensions, etc. and rout though lender and title as needed.
Submit complete file for and work to obtain broker compliance approval