Welcome to Leverage Leaders
We are a full service real estate assistant and transaction management service. We provide real estate professionals with a high level of support to allow them to focus energy on their business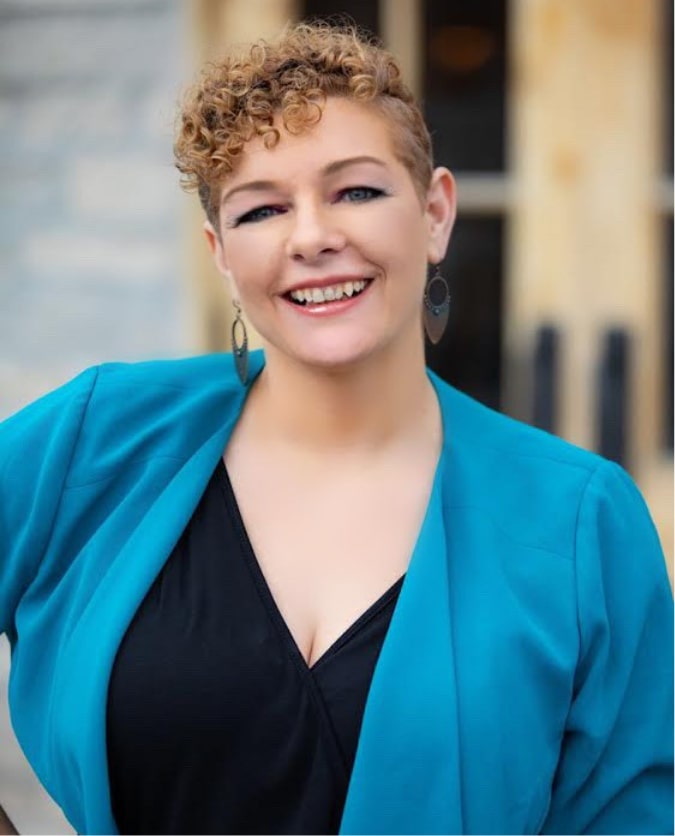 Elizabeth Jefferson
Elizabeth has over 15 years of experience as a Administrative Assistant and a background in marketing, journalism and business administration. After working for years as a personal assistant to top producing real estate teams, Elizabeth decided to branch out on her own to start Leverage Leaders. Her goal was to use her skills and experience to efficiently execute files while adding the one on one customer service of a personal assistant. When she's not in the office, Elizabeth enjoys spending time with her family and their 2 dogs, road trips and roller skating.
What our client say
Elizabeth is amazing to work with. She is detail-oriented and always puts the client's first. She is a gem to work with. Highly recommend.
April Keubler
Professional, hard working would recommend.
James Jefferson
Elizabeth is a very thorough, excellent transaction coordinator! She goes above and beyond making the entire process seamless and effortless! I highly recommend using her and I am grateful to have found her!
Betsy Browning Simpkins,
Build-A-Bear Workshop
Get in Touch
How can we help you leverage your business?