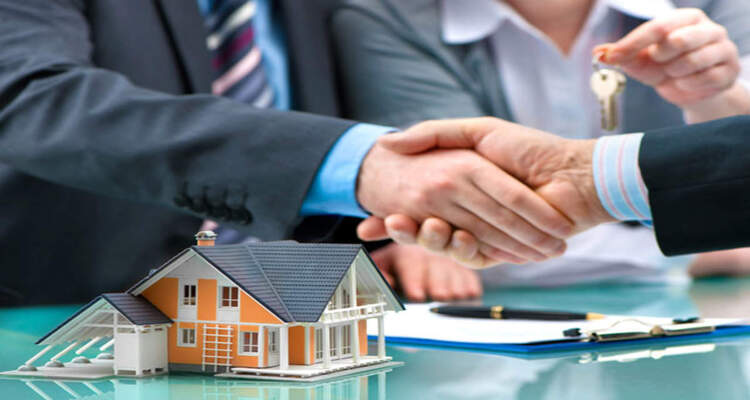 Real estate transaction coordinators are the unsung heroes of the real estate world. They're the ones who keep the whole process moving smoothly, and they do it all with a smile on their faces. But what do we actually do all day? Let's take a look.
First of all, let's get one thing straight: transaction coordinators are not real estate agents. Most don't show houses, they don't negotiate deals, and they don't wear fancy suits. Instead, we spend our days in front of a computer, buried under piles of paperwork and emails.
Our days usually start with a cup of coffee and a quick check of our emails. I will spend the next few hours responding to client inquiries, updating transaction files, and sending reminders to agents about upcoming deadlines. I will also spend a lot of time on the phone, answering questions and calming down stressed-out clients.
But it's not all work and no play. We all have our inside jokes with our real estate partners and our occasional brevity of work in the slower season allows for us to explore our hobbies and interests deeper.
But despite the occasional joke, transaction coordinators take their jobs very seriously. We know that buying or selling a home is a big deal, and we want to make sure everything goes smoothly. So while we might have a little fun along the way, we are always focused on getting the job done right.
Real estate transaction coordinators are a vital part of the real estate world, and deserve more recognition for all the hard work we do. And if you ever have the chance to work with one, just remember to appreciate their sense of humor – it might just make the whole process a little more fun!